The hydrogen route
The hydrogen route connects the locations of hydrogen and fuel cell technology within the metropolitan area Ruhr which deal with innovative storage of renewable energy, emission-free mobility and decentralised power supply. It includes currently running research, demonstration and industry activities.
Community groups of ten to 30 people from North Rhine-Westphalia can visit several locations on the guided tour with their own vehicle, accompanied by a representative of the h2 network ruhr e.V. We are looking forward to your enquiry, even if sometimes a tour request might not be fulfilled. For visiting single locations we can provide you with the right contact person.
Please contact our network developer. The number of dates is limited.
The following locations of hydrogen and fuel cell technology are generally available for a visit: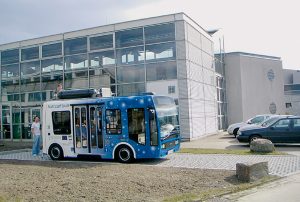 Hydrogenics GmbH: fuel cell system building in Gladbeck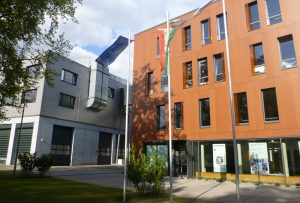 Centre for fuel cell technology: Duisburg ZBT, F&E-Dienstleistung seit 2003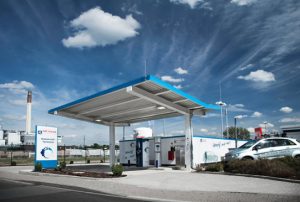 Air Liquide:

 First public hydrogen filling station of the federal state in Düsseldorf (350/700 bar; opened in 2012)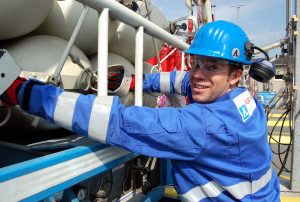 Air Liquide:

 high pressure hydrogen bottling in Marl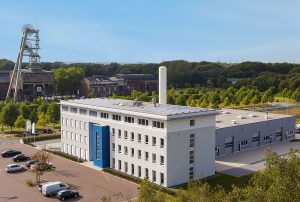 User centre h2herten: wind energy electrolyses (operating since 2013)